Establishment
Sihool Aleastiwa was established as a brand of B&S Group to deal in fresh produce production and processing of a wide range of produce including cereals, legumes, coffee and fruits. Located in Al Ras, Deira Dubai. We pride ourselves with over 50 clients drawn regionally and abroad. Our main market being in Uganda, Kenya, South Sudan and UAE. We have since acquired state-of-the art technology in drying, cleaning, sorting, grinding and packaging machinery that guarantee high quality standards which have seen our products reach and compete in over 15 countries in Africa, Middle East, Asia and Europe.
Our three core values define who we are and guide our behavior i.e. PERFORMANCE EXCELLENCE . TEAMWORK AND INTEGRITY.
Our Mission
Our mission is to offer our clients with the desired quality of produce. We are committed to providing the quality and value in line with our customer expectations.
Our Vision
Our vision is to become the first choice of produce in Dubai and around the globe and a leading company as measured by our customers, employees, shareholders and the community we live in
Our values are critical to our success. They are the strong foundation of B&S, define who we are, and set us apart from our competitors. They underlie our vision of the future. These values include:
Performance excellence . We are responsible owners, always seeking to meet or exceed expectations. Teamwork. We are a team, result oriented, and bound by trust and loyalty. Integrity. We treat one another, and all our stakeholders with dignity and at most civility. Honesty, ethical behavior, and reliability are fundamental characteristics of our business conduct
At Sihool Aleastiwa, we believe that growth is a process, with experienced years of resilience B&S triumphs today. In a new century, there is new hope.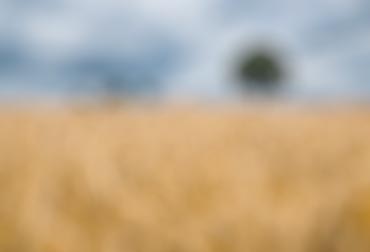 Our Keys To Success
Good quality service and timely delivery that will build and maintain customer loyalty. Having the right people. Commitment to continuous improvement and total customer satisfaction. Corporate Social Responsibility. Empowering Women through job creation, ecological mindfulness while operating